WELCOME TO GIRLSROCK COSMETICS
Performance and everyday makeup and accessories for girls that rock.
Makeup as Resilient as You Are!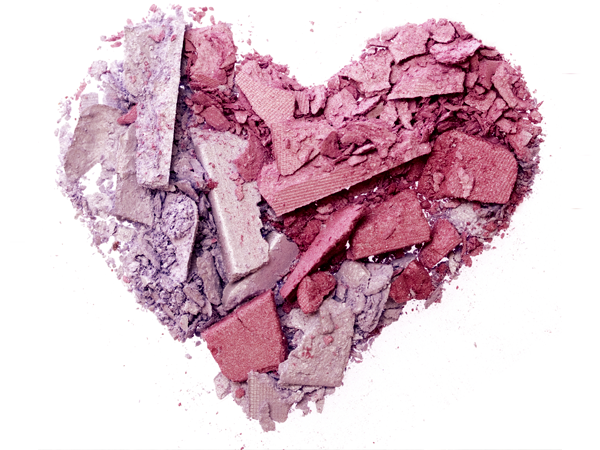 Sweat-proof
Safe to use and contain natural ingredients
Cruelty-free
Highly pigmented and long lasting
Made with the sassy, fierce athlete in mind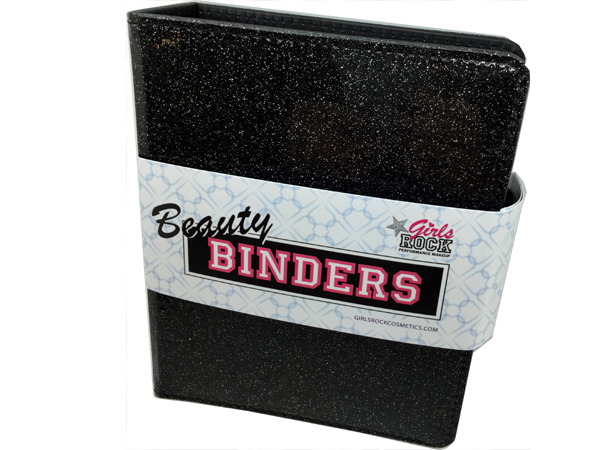 Simplify by starting with your binder
Customize it with eye shadows of your choice
Organize it with blush and bronzer page
All GirlsRock products fit perfectly in your binder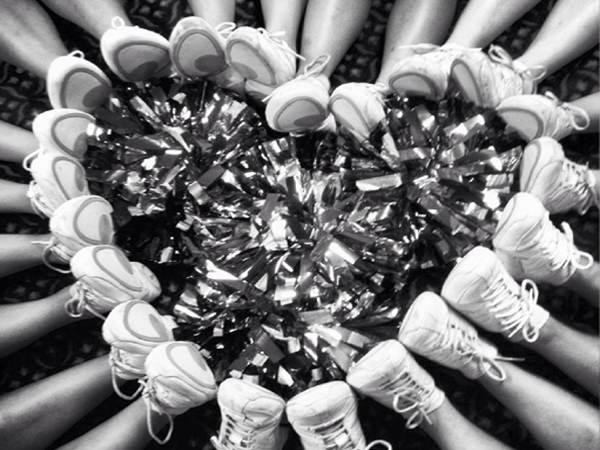 Specialists in all things beauty
One resource for all your makeup needs
Unrivaled quality
Competitive pricing
Cutting edge products and colors
Customization available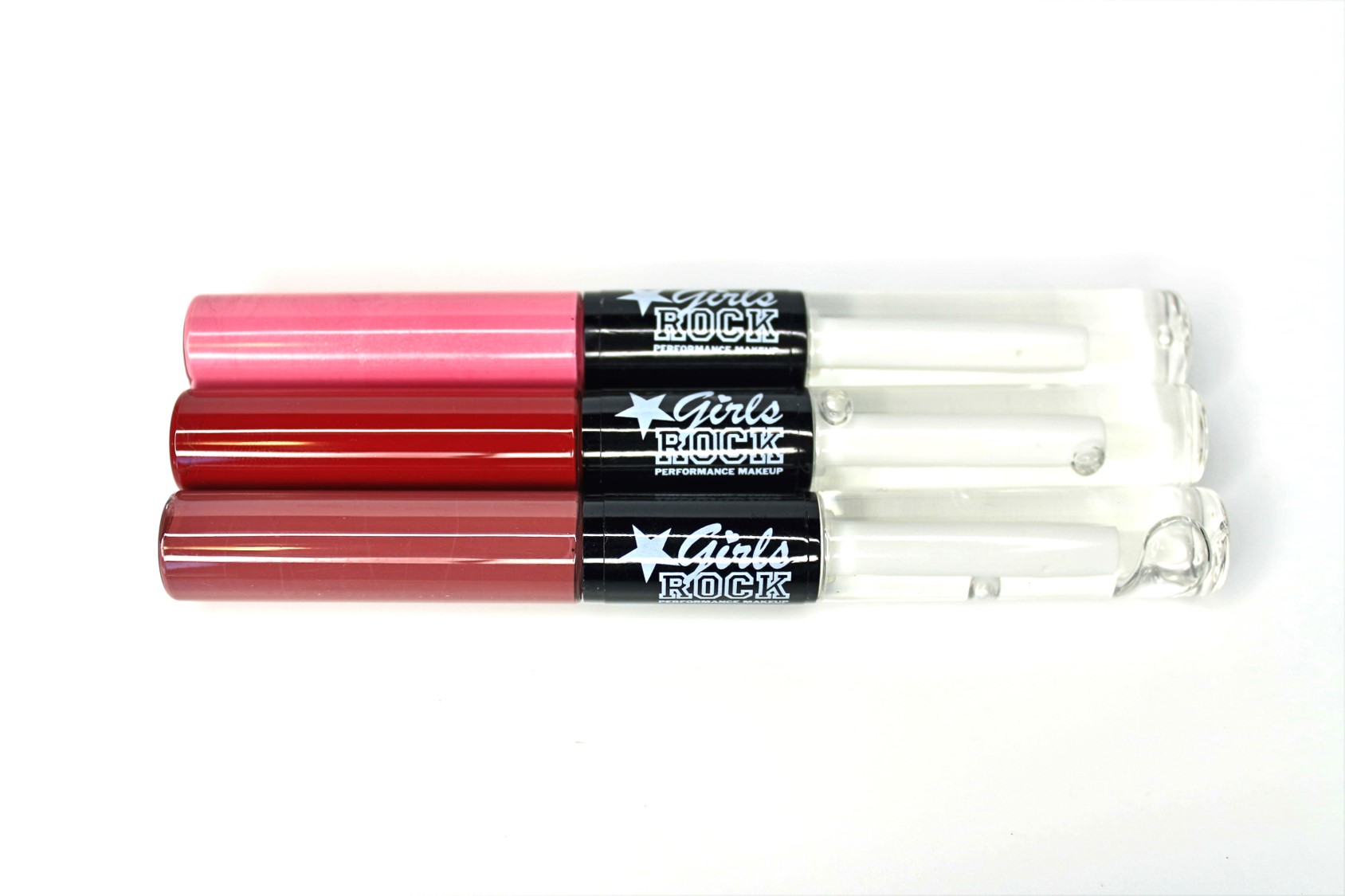 LONG LASTING LIPSTICK
Discover More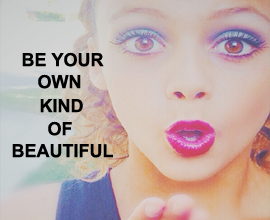 Kits
Discover More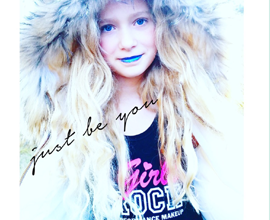 Brushes
Discover More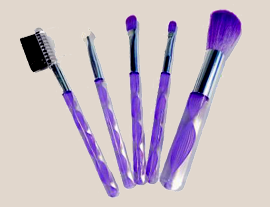 Rock Your Gym
We can customize our makeup to match any team colors
Discover More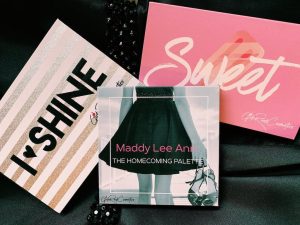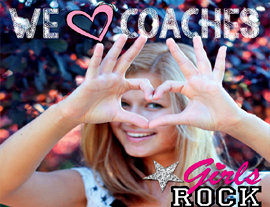 Instagram has returned invalid data.