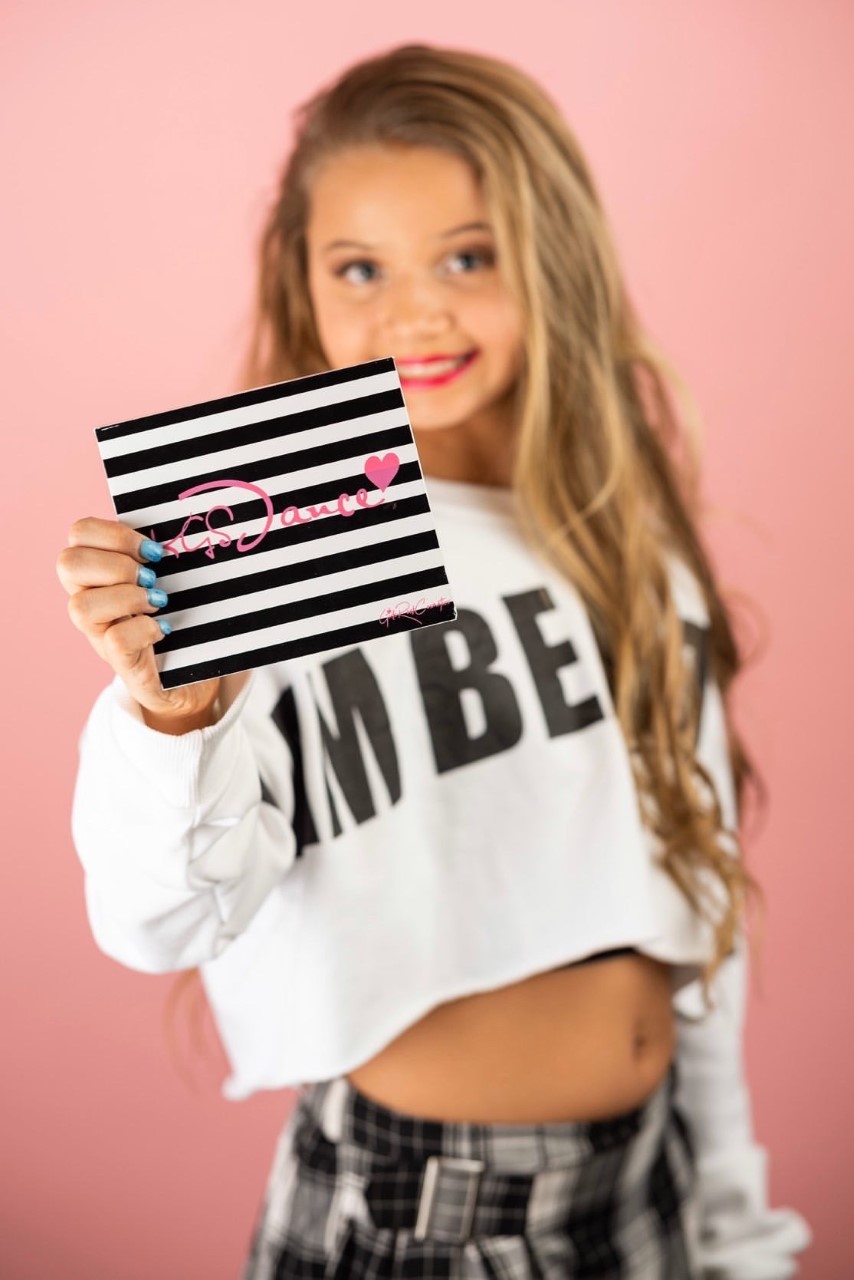 Are you looking for a new way to fundraise with products that people use and want?.
GirlsRock creates a fundraising program that works for you. Anything from palettes, and lashes to lipsticks or shadows. Great margins for earning a lot of money for your team, club, studio or gym.
We can customize palettes with your logo. For customization, there is usually about a 3-4 week lead time but we can send you a mock up to pre sell if you would like.
Also, we can offer you customization in the shadow colors. We can create different size palettes with different amounts of shadows and even one with shadows, blush, bronzer and highlighter!
Or, you can sell blank ones with no minimums and a much shorter lead time.
Our palettes and lashes are perfect for fundraising for teams and/or for athletes. We can also create complete programs with lipstick, liner and other products as well.
If you don't want to physically sell anything, we can give you a code to send out and receive 20% of all purchases made with the code.
We will assist with collateral materials as well. Contact us today!!!