Do you want to be a brand ambassador, model, influencer or create makeup tutorial videos?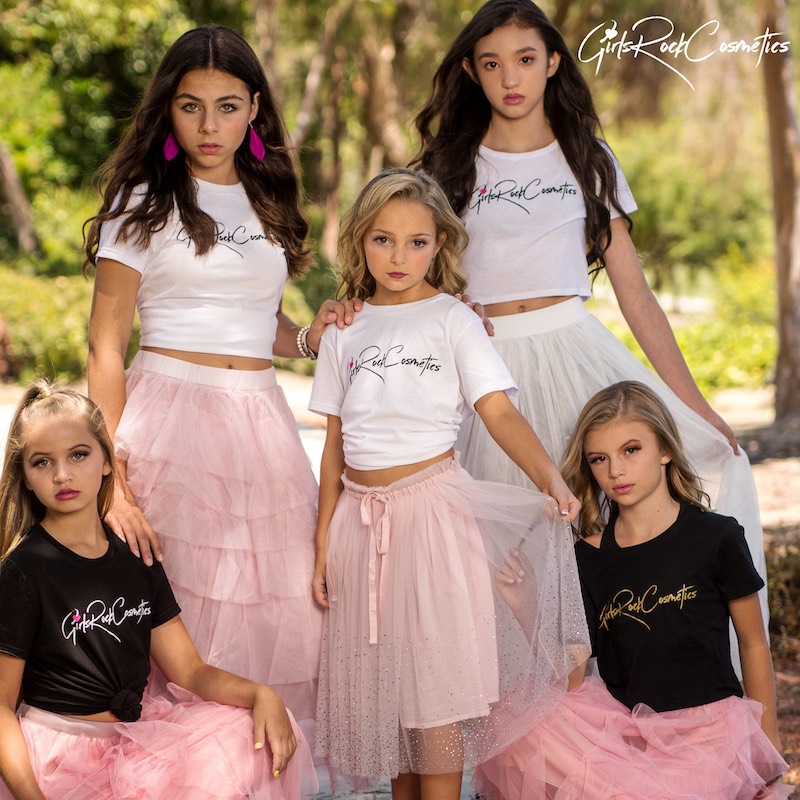 Fill out the application below. Follow us on Social Media and start spreading the word. Casting calls and photo shoots over the next few months.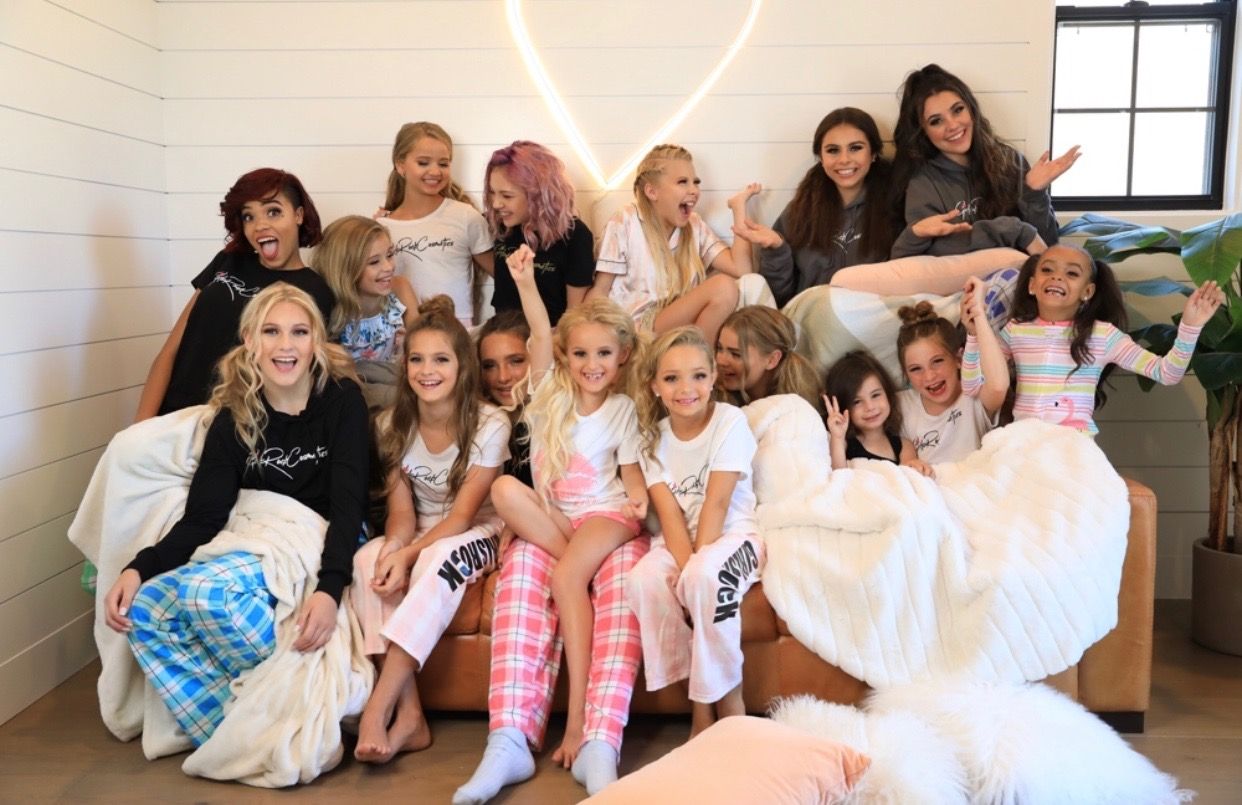 We are always looking for new, fabulous, amazing people to join the Girlsrock family!!!