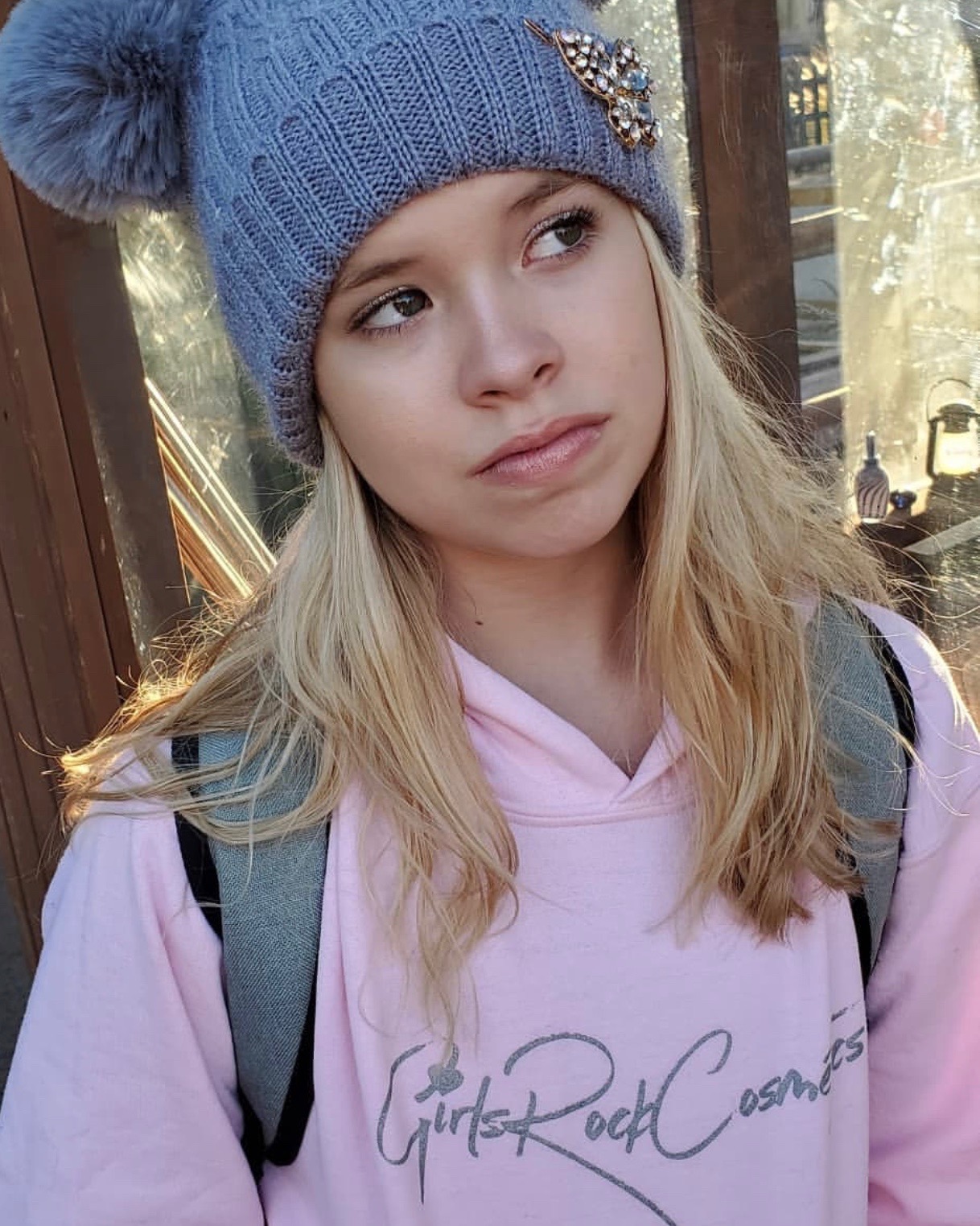 Girls Rock.
At GirlsRock we recognize that winning is much more than trophies and ribbons. It's about creating life-long friendships, empowering girls to be their best selves, and learning how to persevere no matter what…because we all know that GirlsRock!!!
What We Believe
GirlsRockCosmetics gives you all the benefits of long lasting make up without any of the Bad Stuff!
Our cosmetics are made with natural ingredients and are safe to use – 'cause who needs that?! More choices, better colors, and long-lasting, whether you're jumping, tumbling or pirouetting! GirlsRock believes that every girl rocks, both inside and out. We strive to make our messaging girl positive and the images we use are of real girls, not unrealistic models.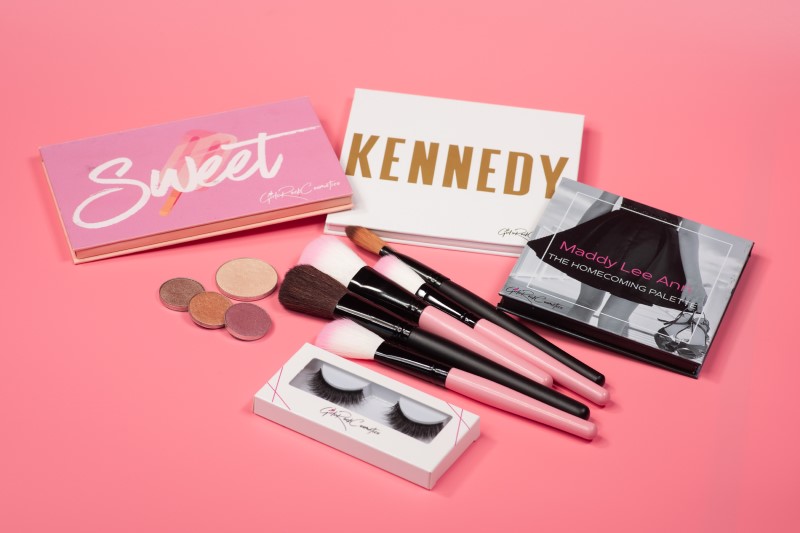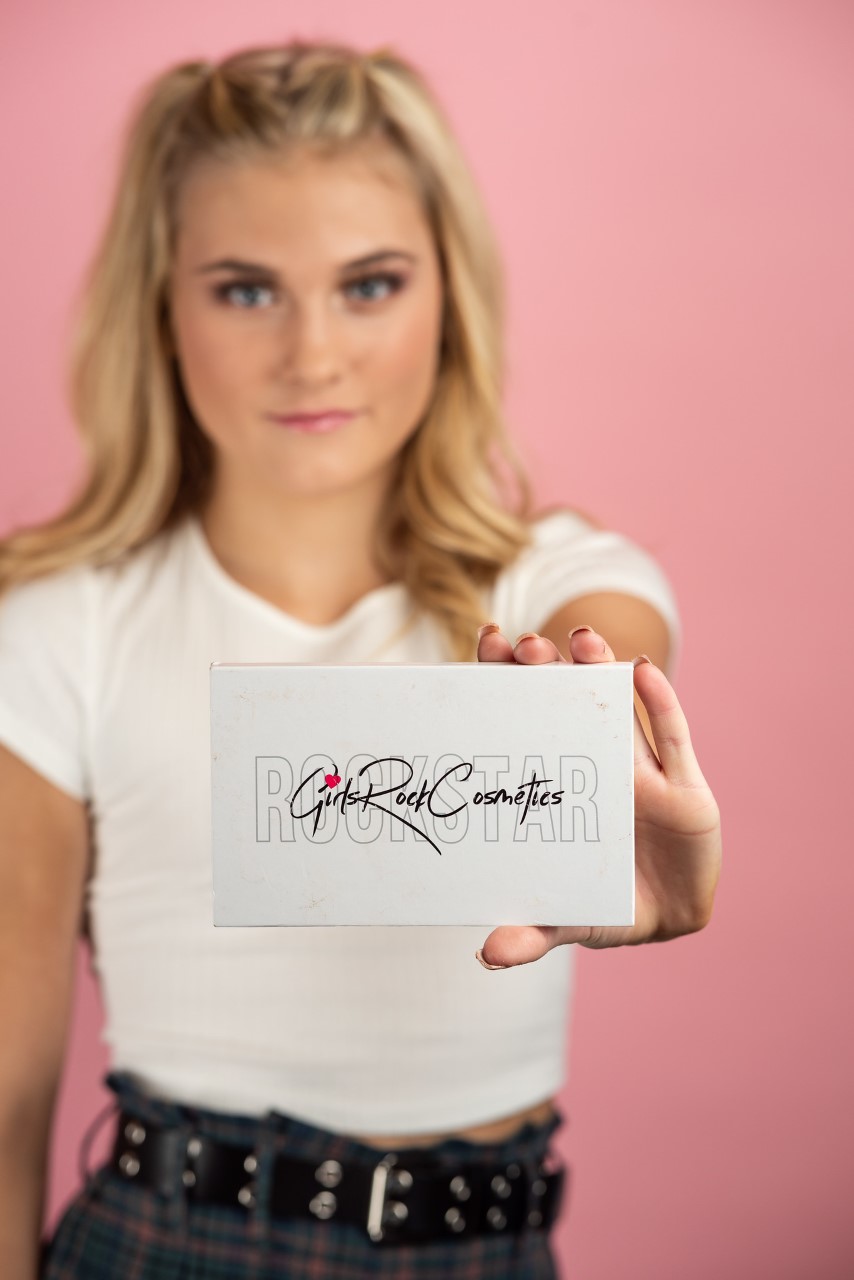 Girls Rock Cosmetics is a division of 3D-Beauty, a pioneer long lasting beauty. 3D-Beauty has led both the research and development of health and beauty products that have previously had little or no regard for the health of the customer.Our goal is to bring this same commitment to safety and quality to GirlsRock Cosmetics. We put girls first from our girl-positive messaging to our selection of natural ingredients.Join us as we rock the world of performance cosmetics!
You are like no other, so why should your makeup be? With GirlsRock cosmetics, you can customize your makeup so it's as unique as you. Our Beauty Binders allow you to pick your colors, mix and match, add your lipstick, liner and mascara and keep everything in one place. Our highly pigmented, gorgeous colors help you to shine all day. GirlsRock stays on until you take it off.