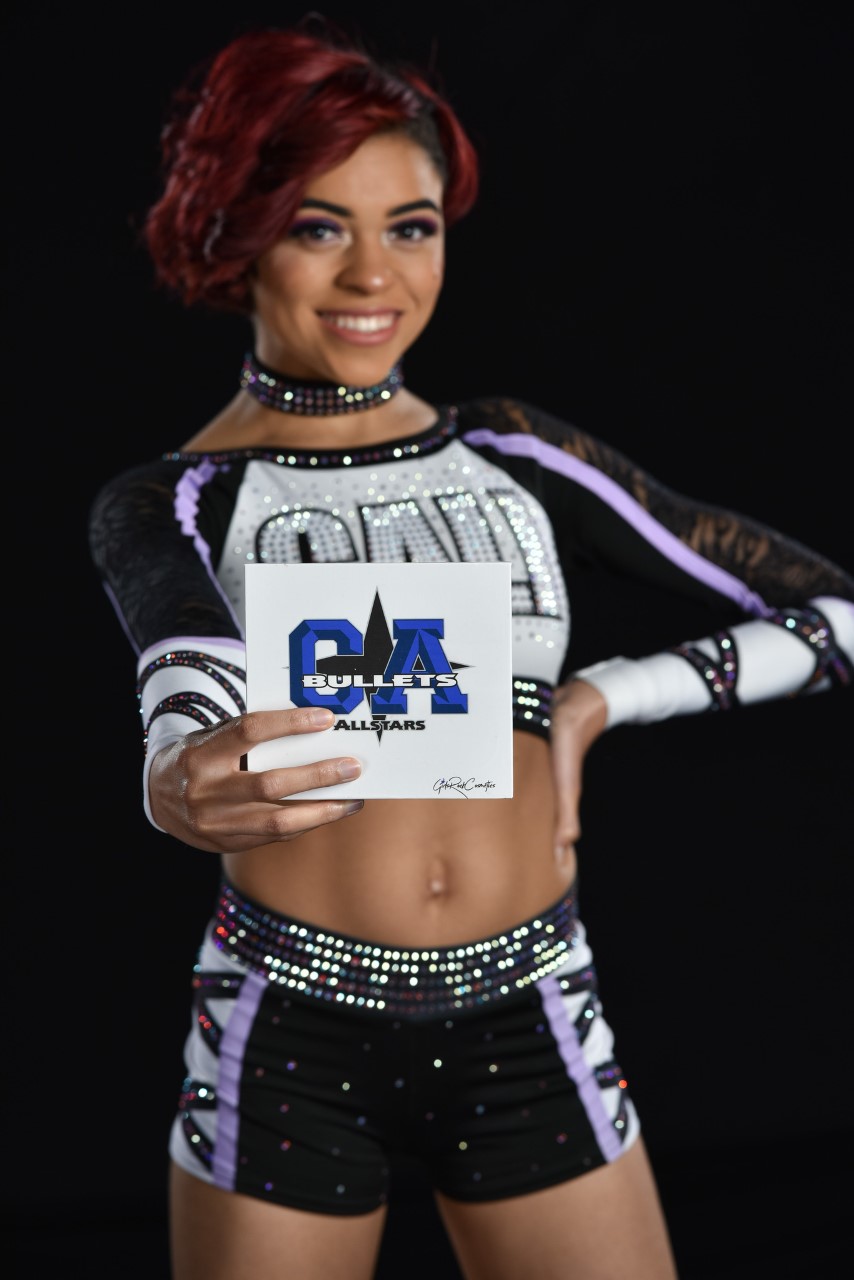 YOUR TEAMS ARE LIKE NO OTHER,
so your makeup shouldn't be either. At GirlsRock Cosmetics, we understand that your kids, your image, your brand, and your performances are the most important things to you. We want to help you achieve that look of perfection so the girls feel great and compete at their best. We will work with you to make sure that you can focus on competing and not have to worry about anything else. Our Beauty Binders make everything completely customizable and easy to transport. From the binder to the makeup and everything in between, we make it simple and affordable and most importantly, beautiful!
GirlsRock is a complete line of performance makeup for girls. Our products are:
affordable
sweat proof
highest quality
made with natural ingredients
cruelty free
developed with athletes in mind
proudly made in the USA
We have hundreds of shadow and glitter formulations. We can match any color, so call or email us and we'll set you up. Even our binders are customizable — we can make them your gym colors and stamp your logo on the inside. We're here to make your life easier.
Contact Us Now for Gym and Studio Pricing