By: Maddy Lee Ann
With July 4th just a few days away I have been planning my look. This look will be perfect for a 4th of July party or watching fireworks with friends! If you love a sparkly wow look, this will definitely be perfect for you.
The first step to creating this sparkly look is to first put a nude eyeshadow over your entire eyelid. I like to do this because it gives me a good base color.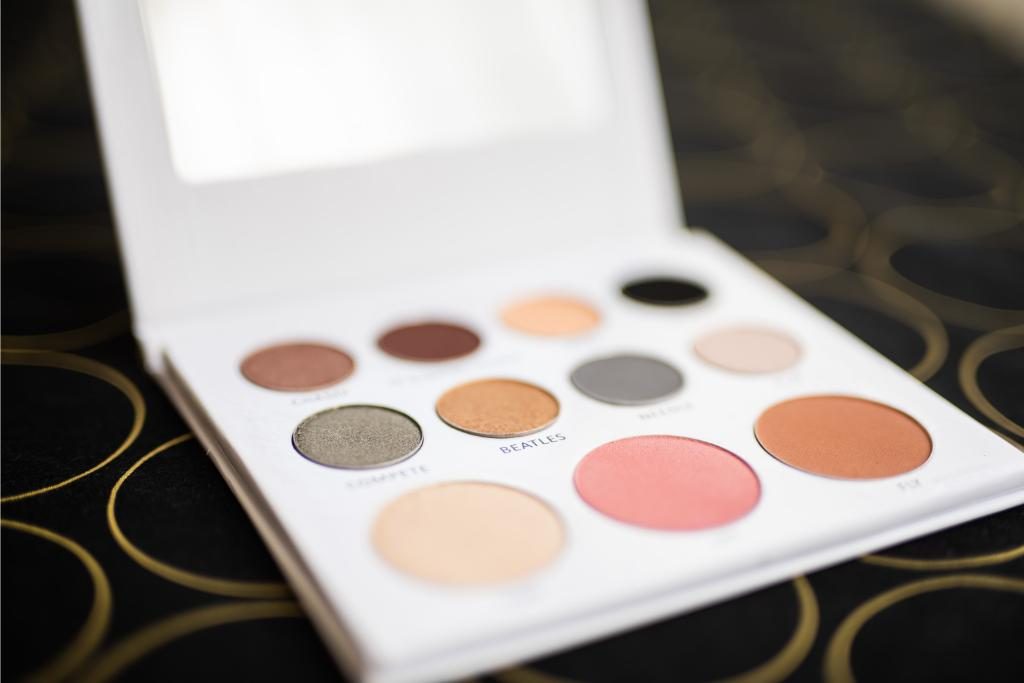 The next step is to use the silver glitter and put it in the inside corner of your eyes. I would suggest to slowly fade the silver glitter out onto the outside corners of the eye.
The third step is to put red glitter on the outside corner of your eye. When doing the red glitter blend towards the inside corner so the middle of your eyelid is a mix of silver and red glitter. The Rockstar Palette has great glitter or Girlsrock has perfect individual glitters too.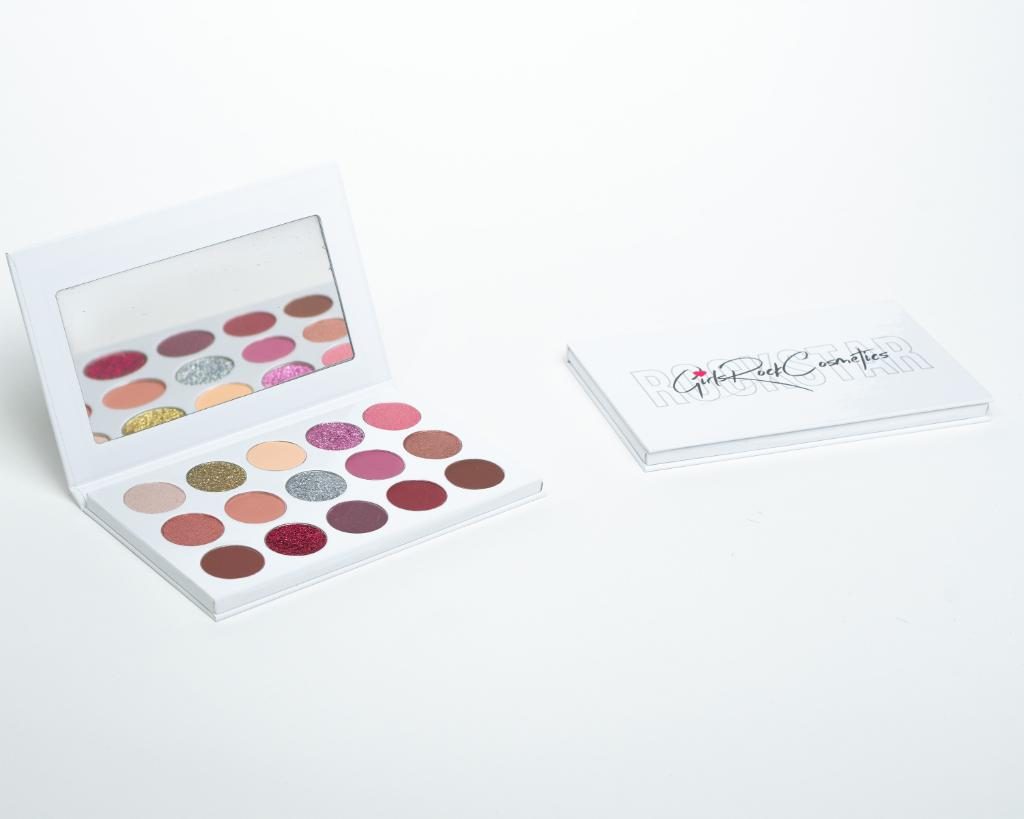 To top the look off I'm adding some black eyeliner (Magic Stylo) and some mascara. GirlsRock Cosmetics has amazing eyelashes that are super easy to apply that would be perfect with this look. Last I'm adding a red lipstick.
I hope y'all enjoy my fun 4th of July look. I would love for you to also share your looks with me and GirlsRock Cosmetics! Make sure to tag us so we can share what you have created.